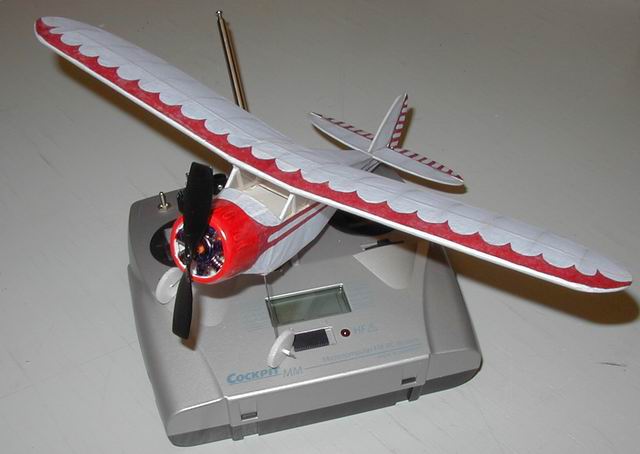 A delightful scale model of Paul van der Vleuten.
The Multiplex Cockpit transmitter posed some difficulties with MicroMag.
The Cockpit has throttle fixed on channel #4 where MicroMag choses between #1 and #3.
The cheaper Multiplex Pico is easy to change to another channel.
I personally fly the Multiplex PICO Tx with pleasure.
Use your back button to return to photo album