mm-who.htm; created: 19 DEC 2001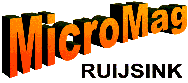 MicroMag: About us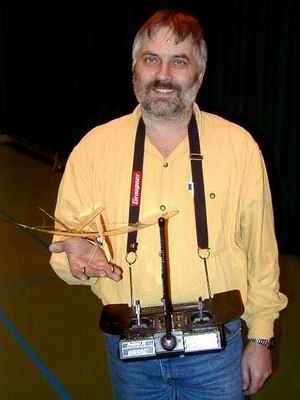 Born in 1948, graduated from Delft university of Technology in Aeronautical engineering, Worked for Volvo Car in the Netherlands responsable for the aerodynamics and acoustics of the Dutch designed Volvo cars. (I did the 344, 440, 460, 480 and the advanced stage of the V40 and V60).
Now I run a private consultancy in aerodynamics and aeroacoustics.
I am aeromodelling since 1958 starting with freeflight sports and later competition. Especially the Coupe d'Hiver rubber class.
In 1970 I started RC flying and since 1973 I fly only electric. As a pioneer on electric flight I have been a member in the FAI subcommittee on electrics for over 10 years.
Flying competition in F5B (electric gliders) and F5D (electric pylonrace) always has been a passion.
I have participated in every World Championship through to 1998 either as Official, Team Manager or as Pilot.
Always been a interested in small models I have worked on my own RC systems as I could not buy what I wanted.
See the History pages for more info on this.
Copyright © 1999 Ruijsink Dynamic Engineering. All trademarks shown are trademarks of their respective owners. All rights reserved.
http://www.ruijsink.nl, designed by Rick Ruijsink