rde-intro.htm; updated: 29 DEC 2001

INTRODUCTION
Ruijsink Dynamic Engineering is a consultant for your industrial aerodynamic and aeroacoustic problems.
With a University degree in Aeronautical Engineering and a good experience in automotive aerodynamics and aeroacoustics we support you with your engineering tasks.
Specialised measurement techniques are available notably the measurement of the airflow distribution through the radiator.
This technique is described further on these pages and allow measurements in a vehicle that is in fully driving condition. It can be performed on a testrig or on the road.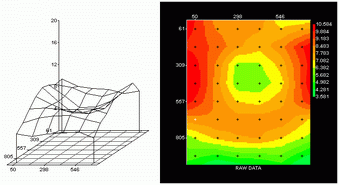 Aeroacoustic measurements include time-frequency analysis.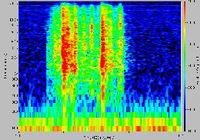 Comments on this website are welcome at: info@ruijsink.nl
Copyright © 1999 Ruijsink Dynamic Engineering. All trademarks shown are trademarks of their respective owners. All rights reserved.
http://www.ruijsink.nl, designed by Rick Ruijsink